A lucrative career awaits you
Are you looking for
a recession-proof
career?
Insurance is always on demand, offers room for growth and features high earning potential. Prepare with us and get licensed as an Insurance Sales Agent.
ALWAYS ON DEMAND
Insurance agents sell and negotiate life, health, property, and/or other types of insurance to match the needs of their clients. Because of the aging population within the U.S. (the baby boomers), employment growth should be even higher for agents selling health and long-term care insurance. There is also more opportunity for growth as more people have access to health insurance from federal health insurance reform legislation.
HIGH EARNING POTENTIAL
"The mean hourly wage for Insurance Sales Agents in 2020 was $ 33.22 USD, while the mean annual wage was $69,100.00 USD" according to the BLS.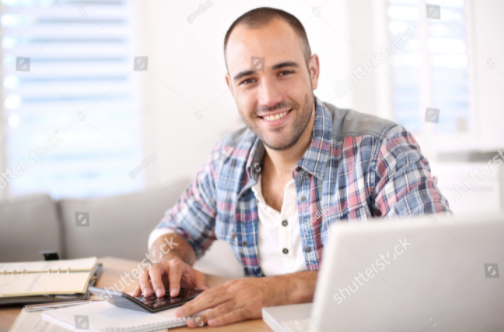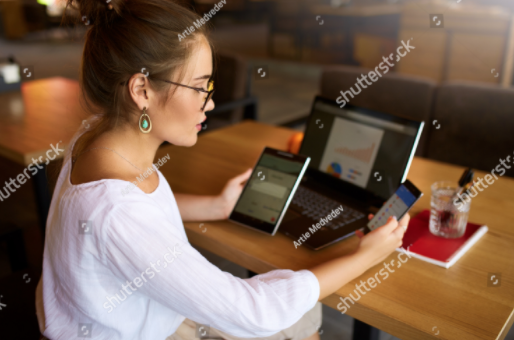 ROOM FOR GROWTH
"The employment of insurance sales agents is expected to increase by 10% from 2012 to 2022" according to the Americas Professor.
Get licensed as an Insurance Sales Agent
with the support and expertise of our Staff!
Our insurance agent preparation programs are designed to prepare students for not only the state licensing exam course, but also to provide supplemental training (such as customer service and sales skills, resume building, etc.) that will help our students successfully and quickly integrate into the workforce or even start their own business in insurance!.
PREPARE WITH US, GET LICENSED
AND START YOUR NEW CAREER IN NO TIME.
For you convenience our programs and exams
are available in both Spanish and English.
LIFE INSURANCE
● Selling policies and annuities related to providing for a beneficiary upon the death of the insured
HEALTH INSURANCE
● Selling medical, disability, Medicare supplement, and long-term care policies
"The ones who have the ability to position themselves and network,
the good ones who are finding they need a recession-proof career
and those with deep-rooted relationships within their communities
have the best chance for success."
– Greg Jensen, managing partner at New York Life Insurance Company's South Florida office.
Wondering what program may be right for you?
to learn about pricing, payment plans and to obtain more course information!