A lucrative career awaits you
SPEAK TWO LANGUAGES.
LAND A BETTER JOB.
When multiple candidates with the same experience
apply for a job, the bilingual candidate has a better chance
of landing the job.

We Speak
Your Language.
In Spanish or English, we give you the support you need.
Our Bilingual staff will be supporting you through the whole journey to your new career. Our preparation programs are available in Spanish for your convenience and peace of mind.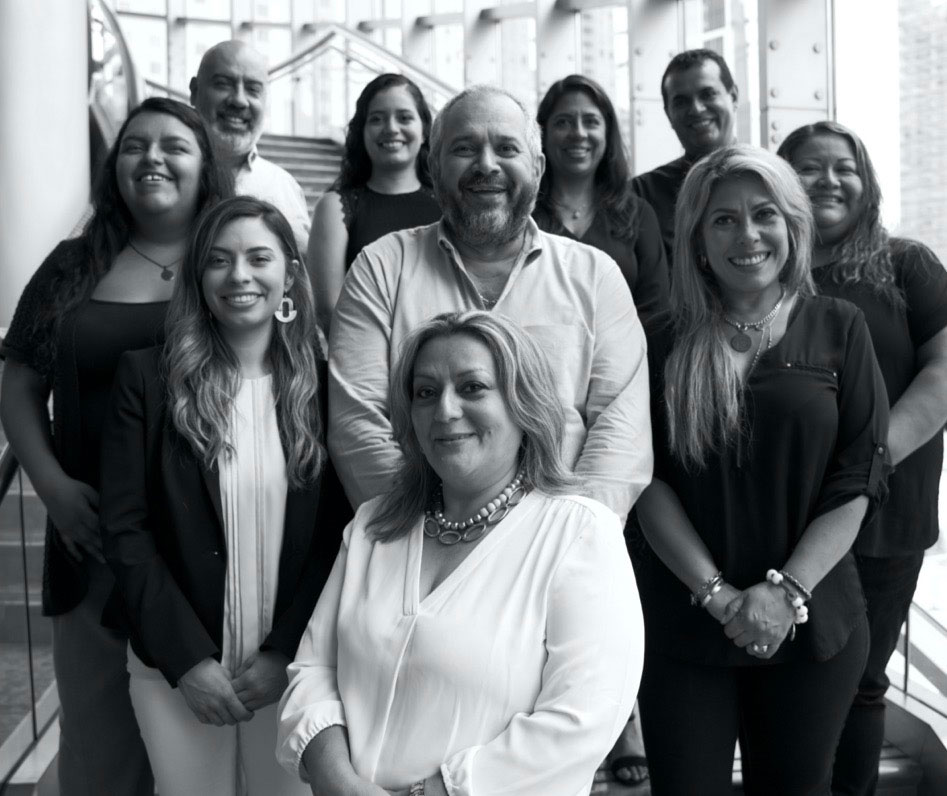 PREPARE WITH US.
We offer tutorial services for all languages courses.
Wondering if this program may be right for you?
to learn about pricing, payment plans and to obtain more information about these programs.