A lucrative career awaits you
Are you looking
for a high earning
potential profession?
Tax preparation is always in demand, offers job stability,
high earning potential and flexibility.
Prepare with us and start a rewarding career in Income Tax Preparation.
GIVE YOURSELF THE OPPORTUNITY TO START A HIGH-EARNING PROFESSION
A tax preparer prepares, calculates, and files U.S. income tax returns on behalf of individuals and businesses. Because the U.S. Government frequently publishes new tax laws and codes, there is a constant demand for knowledgeable and skilled tax professionals that have taken the time to learn and apply these important changes.

We Speak
Your Language.
In Spanish or English, we give you the support you need.
Our Bilingual staff will be supporting you through the whole journey to your new career. Our preparation programs are available in Spanish for your convenience and peace of mind.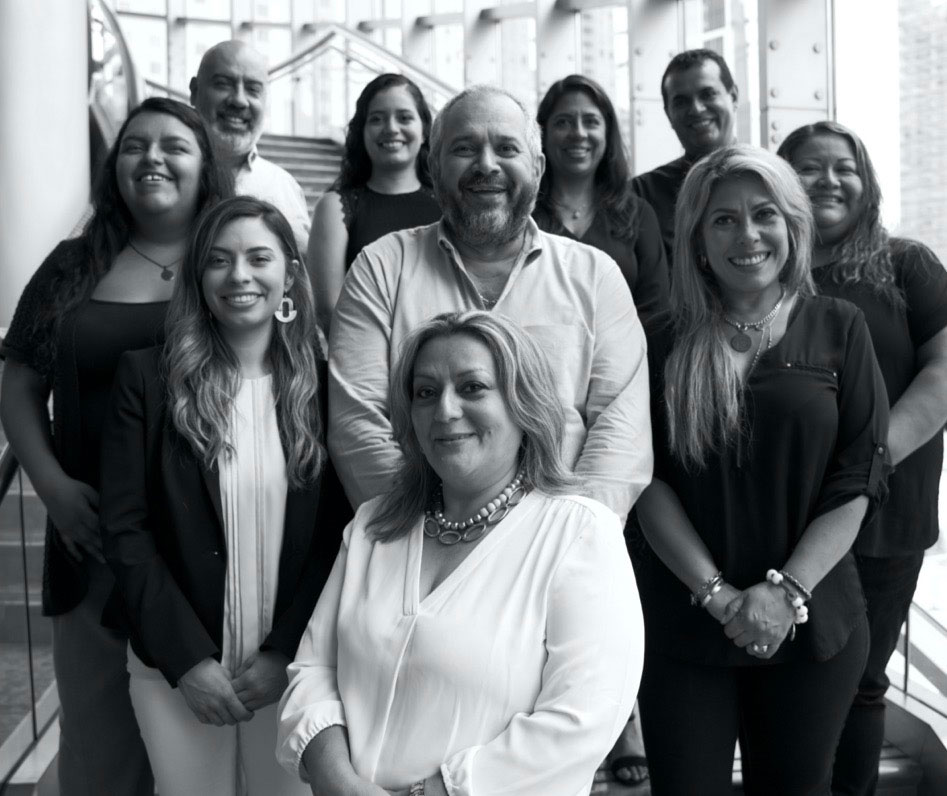 Become a competent Tax Preparer with the support
and expertise of our institution in just 12 weeks:
While there is no exam required to become a tax preparer, we help our students enter the workforce with the confidence and training to operate independently, responsibly and within compliance and ethics. Some of the topics we cover: