A lucrative career awaits you
The STATE OF TEXAS
HAS a HIGH DEMAND
FOR TEACHERS.
The State of Texas has a high demand for teachers in different areas of education such as Bilingual Education, Foreign Languages, Special Education and Mathematics, among others. 
GIVE YOURSELF THE OPPORTUNITY TO START A HIGH-DEMAND CAREER
Our exam preparation classes are taught in person, live-streamed and hybrid format. Our classes address the needs of non-native English speakers such as Hispanic professionals who desire to develop a new career in the U.S. and become teachers in Texas.
OUR PROGRAMS ARE SUITABLE FOR YOU IF YOU ARE LOOKING FOR: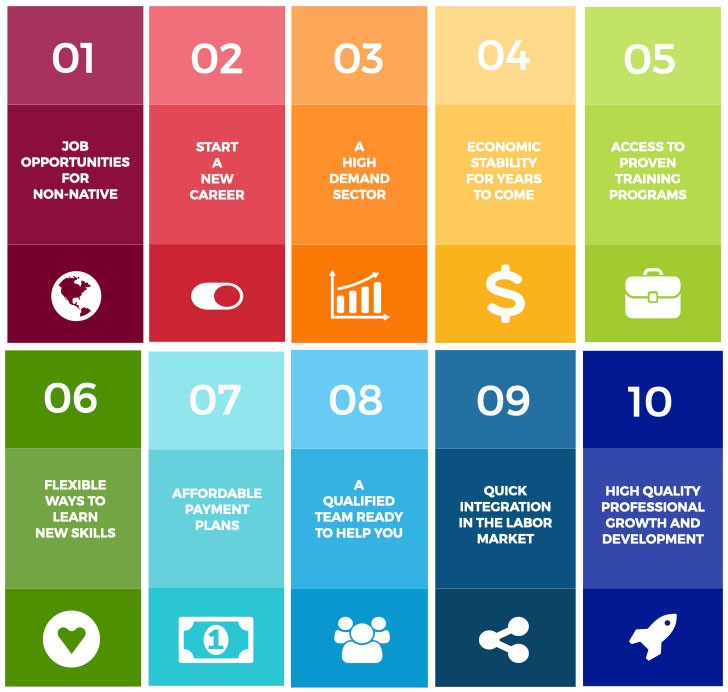 We Speak
Your Language.
In Spanish or English, we give you the support you need.
Our Bilingual staff will be supporting you in the journey to your new career. Our exam preparation programs are available in Spanish for your convenience and peace of mind.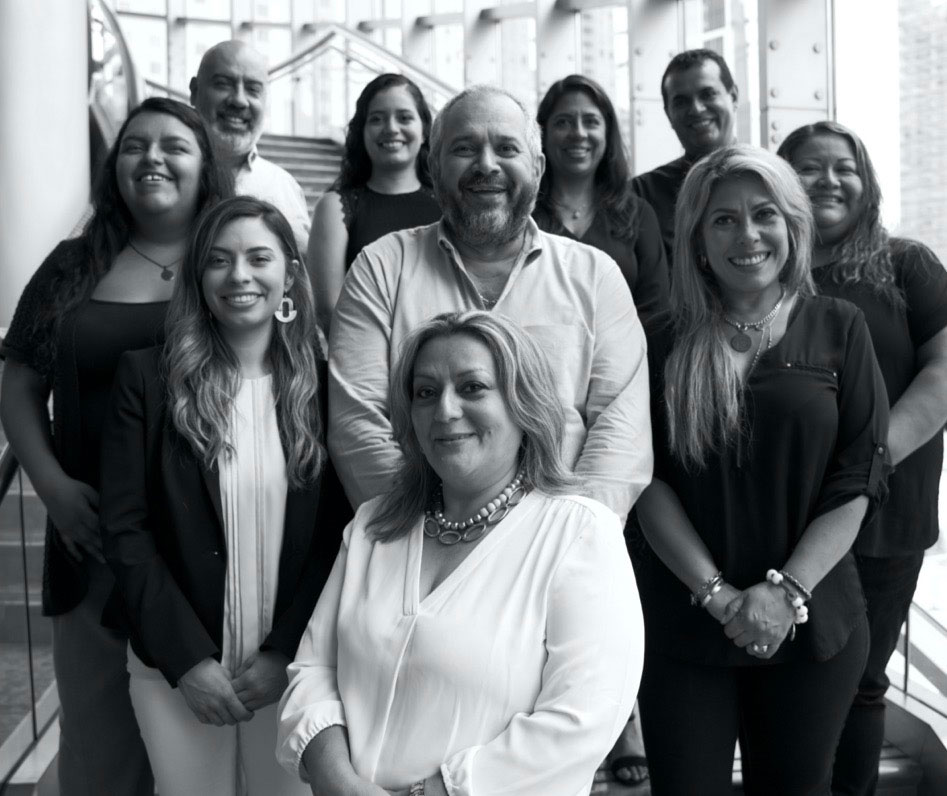 "MORE THAN 1000 PROFESSIONALS WHO GRADUATED
FROM OUR INSTITUTE ARE TEACHERS IN TEXAS."
Our teacher exam preparation courses are unique and intensive training programs. Unlike most native English speakers seeking to transition into education, non-native English speakers have numerous obstacles to overcome. The courses we provide at Bilingual Institute of Professional Studies help you overcome those obstacles.
TExES EXAM PREPARATION
Our program's primary goal is to provide you, as an aspiring Texas teacher, with the right knowledge, skills, and resources not only to excel in your state exams but to become a highly respected educator serving the school system of the State of Texas.
PROGRAMS OFFERED
To help you become an educator serving the State of Texas, our institute offers programs to prepare aspiring teachers for the following TExES exams: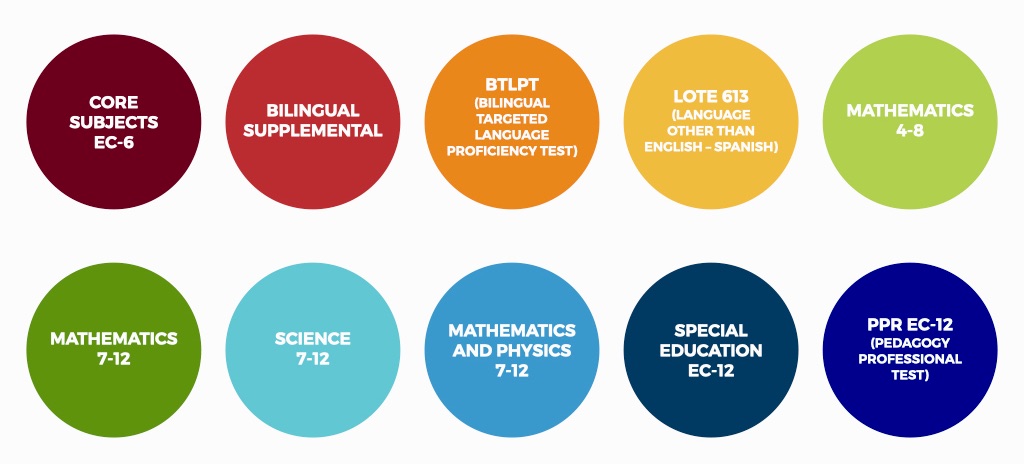 SUPPLEMENTAL TRAINING
We also provide training beyond exam content. Our subject-oriented workshops are designed to provide you with training for the practical, day-to-day duties a teacher should have to be successful and with resources to enter the workforce with confidence in your skills.

Wondering what program may be right for you?
to learn about pricing, payment plans and to obtain more information about these programs!